There is no part or complete translation available for this page. Close this dialogue to see the original text.
Institut Vinča je jedinstven po multidisciplinarnosti svojih naučnih kapaciteta i poseduje najveću infrastrukturu naučno-istraživacke opreme u Republici Srbiji. U Institutu je takođe smeštena kapitalna oprema velike vrednosti kao i korisničko postojenje FAMA koji služe ne samo za naučne projekte koji se realizuju u Institutu Vinča već i široj naučnoj zajednici u Republici Srbiji.
Spisak naučno-istraživačke opreme po laboratorijama možete preuzeti ovde.

Kapitalna oprema
Ispod je prikazan deo kapitalne opreme koju institut poseduje i u kojoj laboratoriji se nalazi.
---
FAMA-postrojenje za modifikaciju i analizu materijala jonskim snopovima
JINR, AEA TECHNOLOGY, DANFYSIK
Laboratorija za fiziku



---

X-ray difraktometar Brucker Advance 8
Laboratorija za teorijsku fiziku i fiziku kondenzovane materije
---

Mossbauer-ov spektrometar
Laboratorija za teorijsku fiziku i fiziku kondenzovane materije
---

SQUID magnetometar
Laboratorija za teorijsku fiziku i fiziku kondenzovane materije
---

SPECS XPS Rengenska fotoelektronska spektroskopija
Laboratorija za atomsku fiziku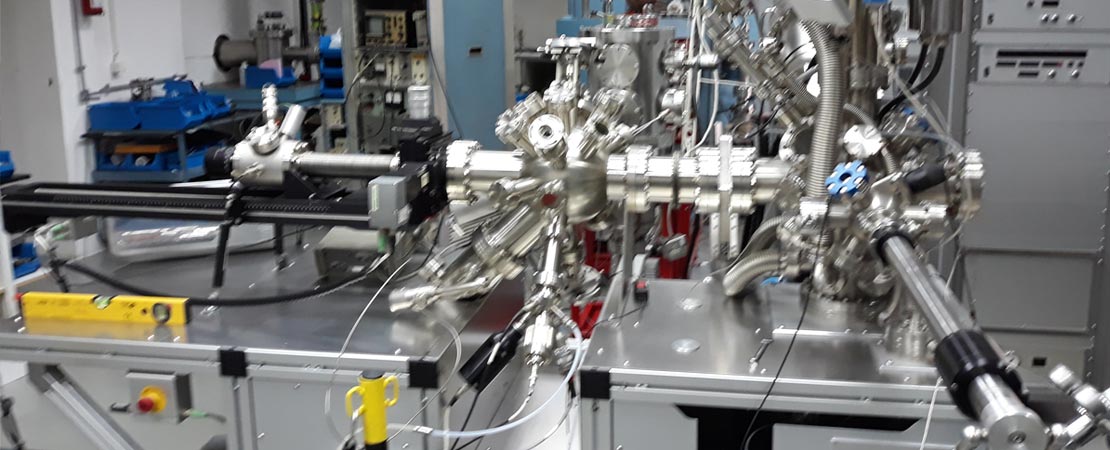 ---

SKENIRAJUCA EL.MIKROSKOPIJA (SEM)/FIB FEI
Laboratorija za atomsku fiziku
---

Visoko-rezoluciona TRANSMISIONA ELEKTRONSKA MIKROSKOPIJA (HR TEM) FEI Talos F200X
Laboratorija za atomsku fiziku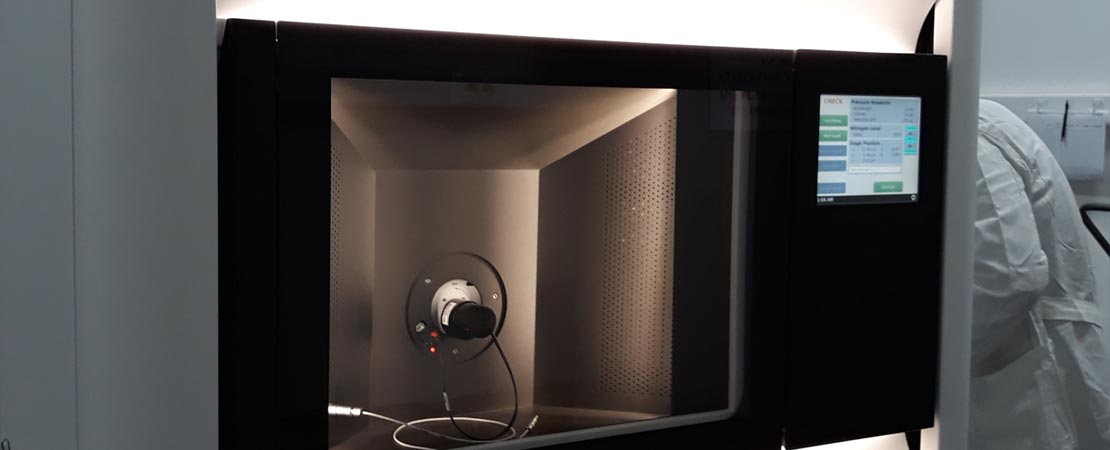 ---

X-ray difraktometarRigaku
Laboratorija za radijacionu hemiju i fiziku
---

Optičkiprofilometarsasistemom, ZYGO
Laboratorija za radijacionu hemiju i fiziku
---

Gasni hromatograf sa amasenim detektorom i termalnim desorberom, Agilent Technologies
Laboratorija za radijacionu hemiju i fiziku
---

Induktivno spregnuta plazma sa optičkom emisionom spektrometrijom, Thermo Scientific
Laboratorija za radijacionu hemiju i fiziku