There is no part or complete translation available for this page. Close this dialogue to see the original text.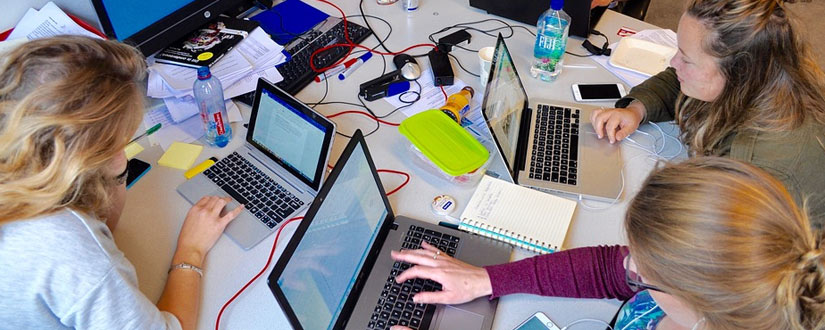 Institut Vinča je član Univerziteta u Beogradu i njegovi saradnici od osnivanja aktivno učestvuju u izvođenju osnovnih, poslediplomskih i doktorskih studija.
Za sedamdeset godina svog postojanja u Institutu Vinča je izrađeno preko 1000 doktorskih teza. Samo u periodu od 2014. godine do sada u Institutu su odbranjena 123 doktorata iz odgovarajućih oblasti prirodnih nauka (fizika, hemija, fizička hemija, biologija), matematike, medicine, mašinstva, elektrotehnike...
Program razvoja Naučno-istraživačkog podmladka do 2020.godine