There is no part or complete translation available for this page. Close this dialogue to see the original text.
Institut "Vinča" iz godine u godinu kroz organizovanje naučno-popularnih događaja primoviše nauku i dokazuje da se naučna dostignuća koriste u svim segmentima života.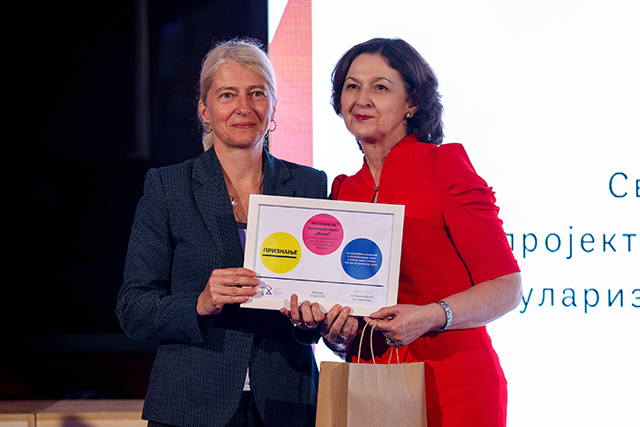 Ministarka nauke, tehnološkog razvoja i novacija dr Jelena Begović uručila je direktorki Instituta "Vinča" prof. dr Snežani Pajović Priznanje Centra za promociju nauke Institutu "Vinča" za unapređenje promocije i popularizacije nauke.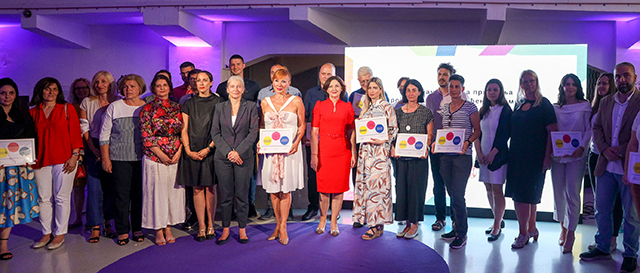 Projekat "Piti ili ne piti?" pod rukovodstvom dr Danke Aćimović, naučnog saradnika Laboratorije za fizičku hemiju, finansiran je od strane Centra za promociju nauke i ima za svrhu da približi nauku mladima i pokaže kako je zanimnjivo posmatrati svet očima naučnika.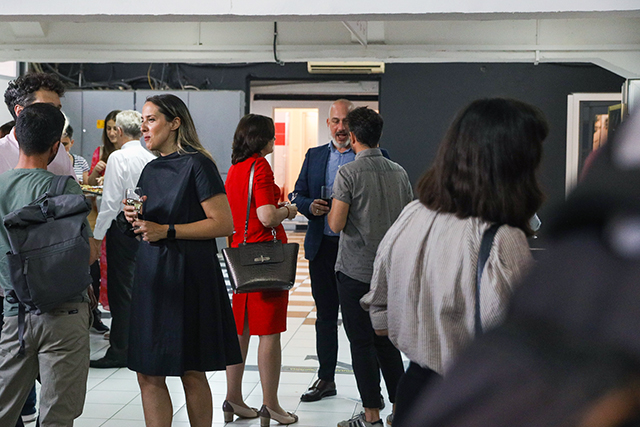 Kroz projekat učenici bi imali priliku da posmatraju i izvode hemijske eksperimente na tečnostima, a kasnije i da analiziraju i diskutuju o njihovom uticaju na čovekov organizam i zdravlje.