There is no part or complete translation available for this page. Close this dialogue to see the original text.
Deveta međunarodna škola i konferencija o fotonici (IX International School and Conference on Photonics) -PHOTONICA 2023 održana je u Beogradu od 28. avgusta do 1. septembra 2023. godine u prostorijama Srpske akademije nauka i umetnosti. PHOTONICA 2023 je organizovana u saradnji Instituta za nuklearne nauke "Vinča", Optičkog društva Srbije i Srpske akademije nauka i umetnosti.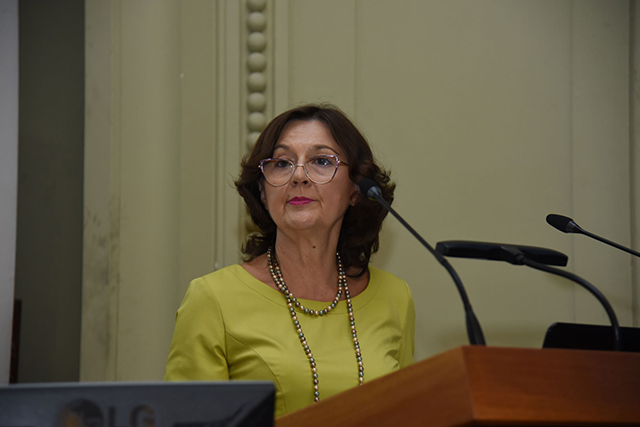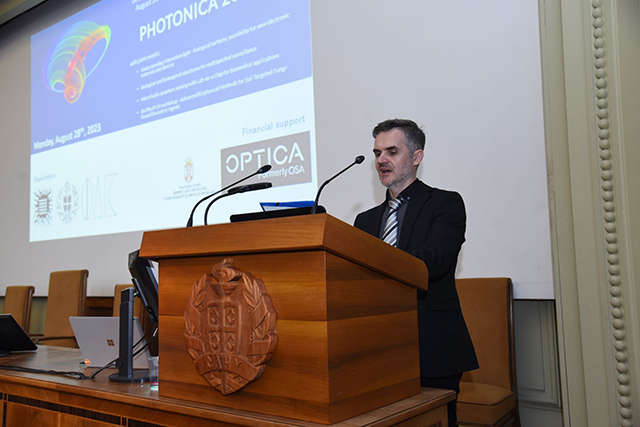 Ovaj naučni skup je u domaćim i međunarodnim naučnim krugovima prepoznat kao forum visokog kvaliteta za istraživanja iz oblasti kvantne i nelinearne optike, biofotonike, optičkih materijala i metamaterijala, ultrabrzih optičkih fenomena, optičkih komunikacija i laserskih tehnologija, što je potvrđeno učešćem preko 200 naučnica i naučnika iz dvadeset zemalja među kojima su neka od najvećih imena osnovnih i primenjenih istraživanja u oblasti razvoja svetlosnih tehnologija.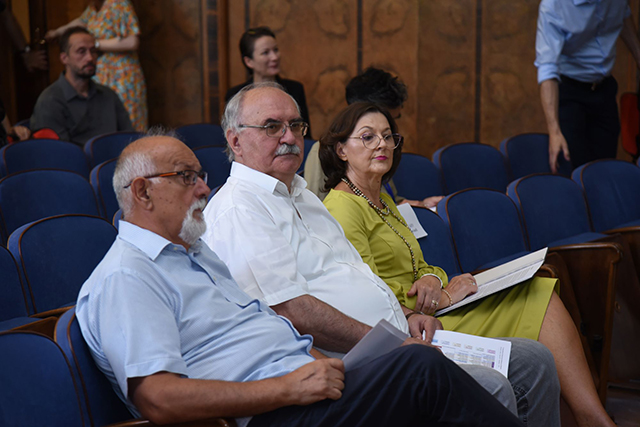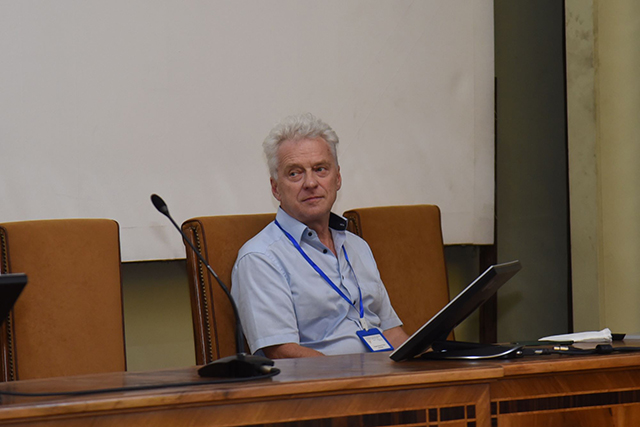 Više informacija o konferenciji može se naći putem linka www.photonica.ipb.ac.rs.