There is no part or complete translation available for this page. Close this dialogue to see the original text.
Curriculum Vitae: Serbian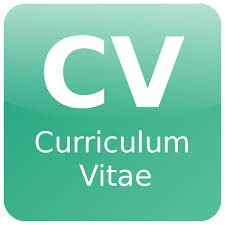 English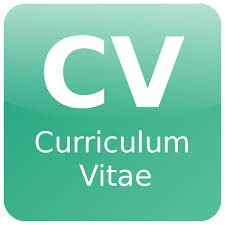 Ključne reči: biohemija, enzimologija, toksična i farmakološki aktivna jedinjenja, in vivo i in vitro toksikologija.
Keywords: biochemistry, enzymology, toxic and pharmacologically active compounds, toxicology in vivo and in vitro.