There is no part or complete translation available for this page. Close this dialogue to see the original text.
Curriculum Vitae: Serbian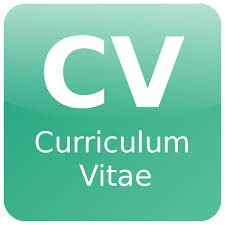 English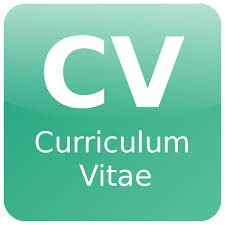 Ključne reči: Autonomni nervni sistem, prenamena lekova, varijabilitet srčane frekvencije, kardiopulmonalno kuplovanje, disautonomije, neurofiziologija spavanja, stanja svesti, tinitus, integrativna fiziologija.
Keywords: Autonomic nervous system, drug repurposing, heart rate variability, cardiopulmonary coupling, dysautonomias, neurophysiology of sleep, consciousness, tinnitus, integrative physiology.