There is no part or complete translation available for this page. Close this dialogue to see the original text.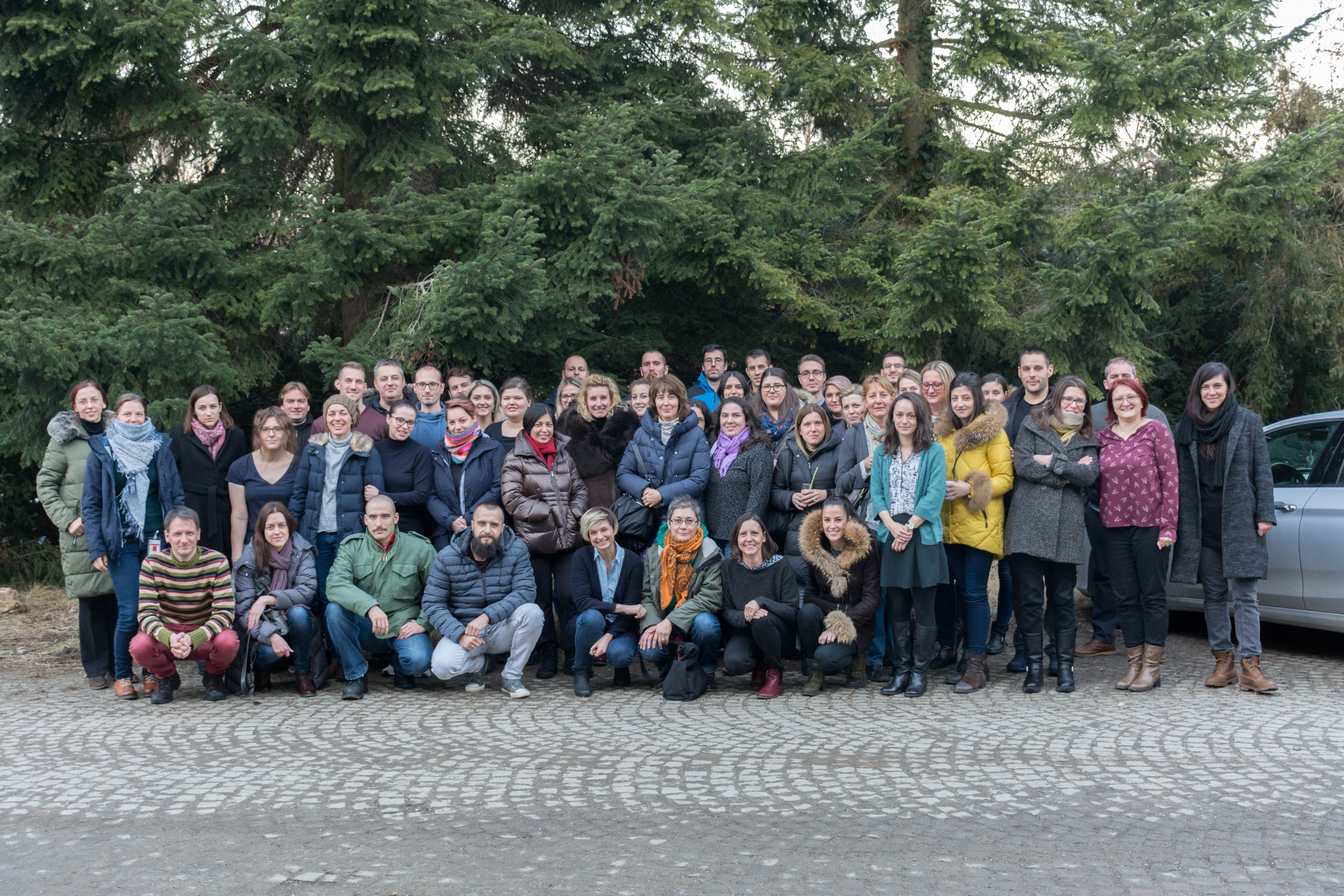 Laboratorija za bioinformatiku i računarsku hemiju Instituta Vinča organizovala je dvodnevnu radionicu o analizi genomičkih Big Data pomoću Galaxy platforme. Na radionici, održanoj 17. i 18. januara 2019. godine, učestvovalo je pedeset profesora i istraživača sa univerziteta i instituta iz Srbije, kao i studenti Biološkog fakulteta, Univerziteta u Beogradu. Predavači i treneri su bili istaknuti članovi Galaxy zajednice iz Nemačke, dr Björn Grüning, rukovodilac Freiburg Galaxy projekta, dr Bérénice Batut, rukovodilac trening programa Galaxy, i Helena Rasche, stručnjak za anotaciju genoma, administraciju i razvoj Galaxy.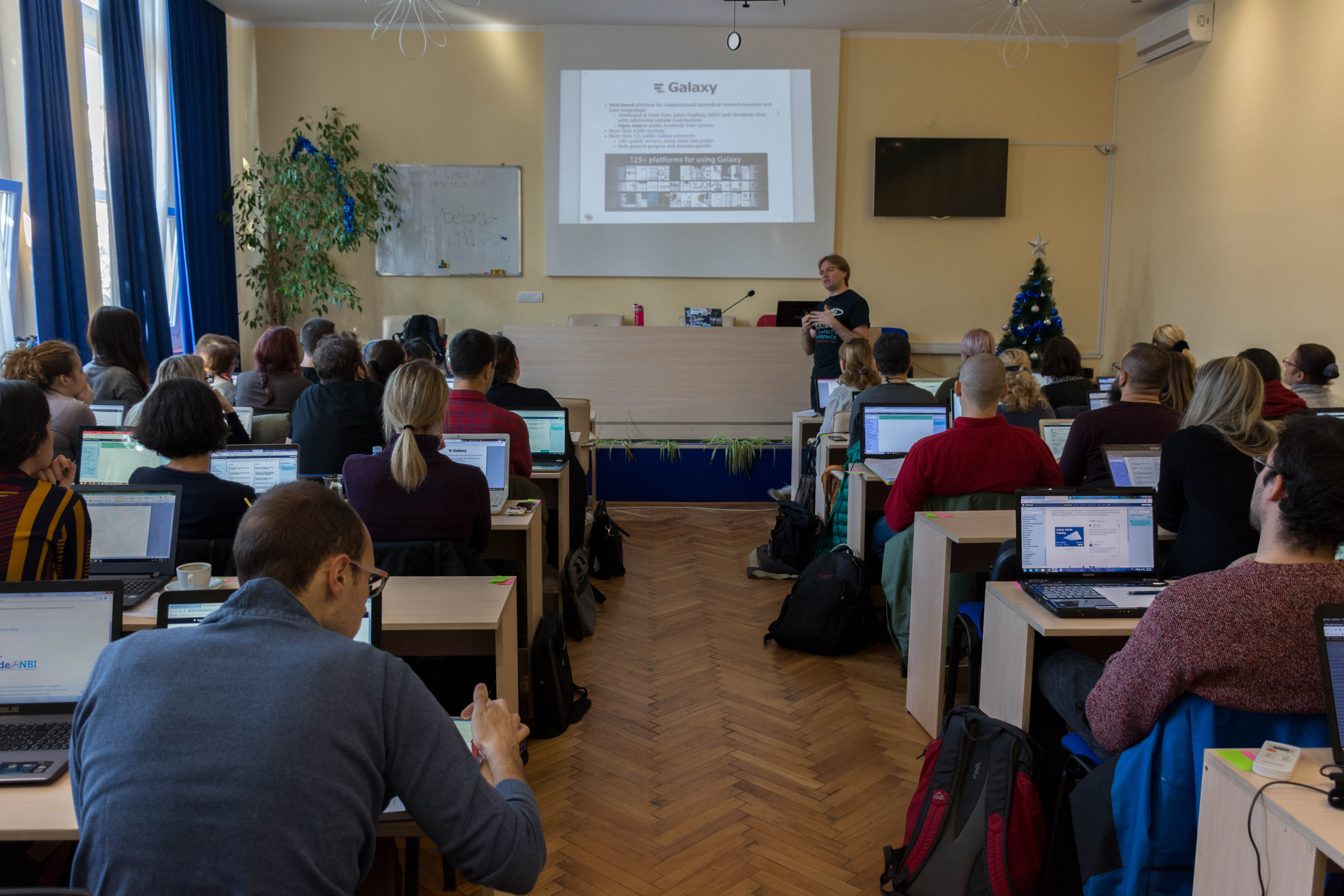 Trening je omogućio učesnicima da se upoznaju sa Galaxy platformom i da izvedu osnovne analize ChIP-seq i RNA-seq podataka.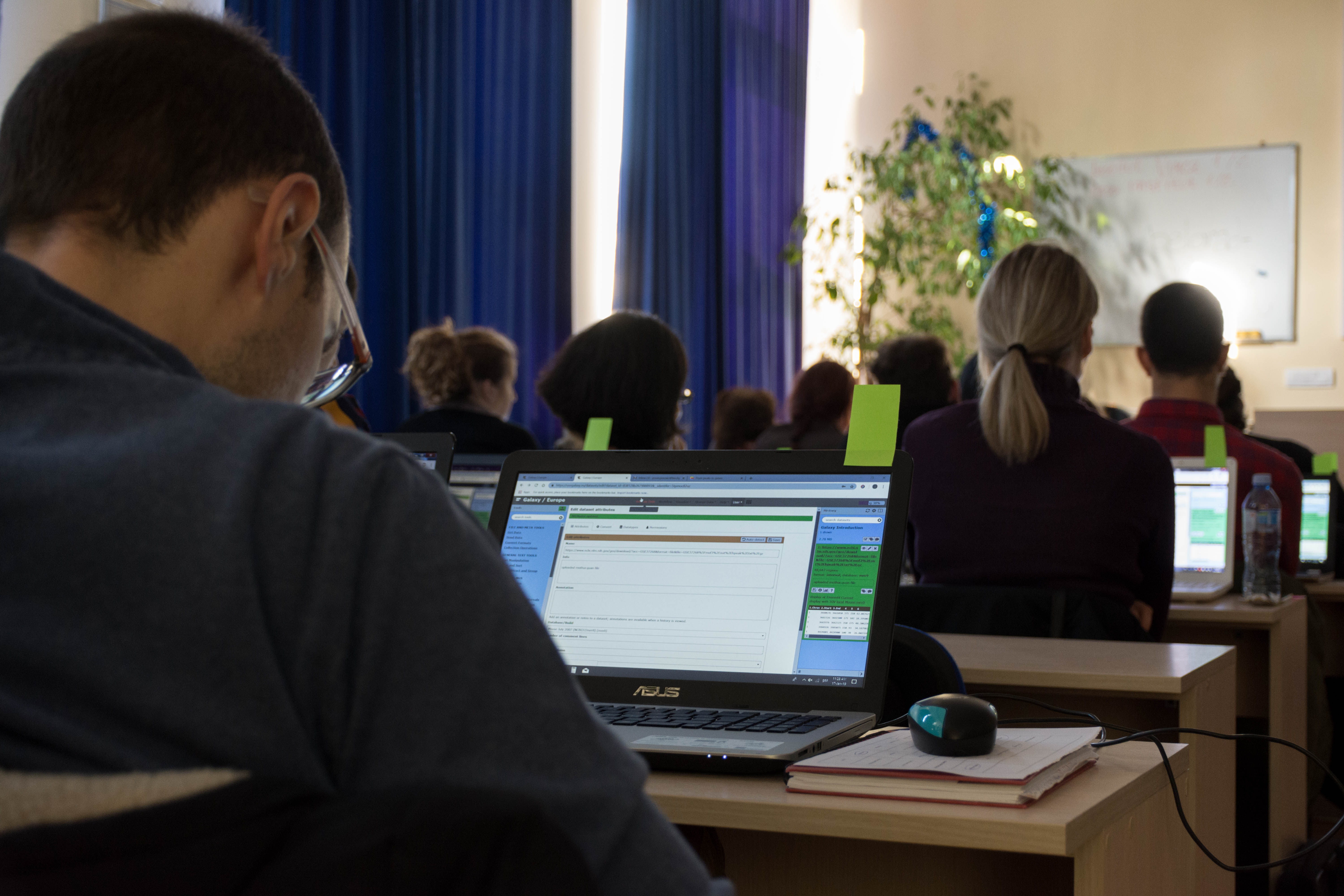 Link na Web-sajt radionice: https://www.vin.bg.ac.rs/180/galaxy2019/index.php