There is no part or complete translation available for this page. Close this dialogue to see the original text.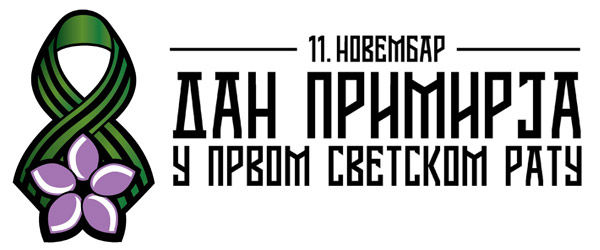 Dan primirja u Prvom svetskom ratu je državni praznik Republike Srbije i praznuje se neradno 11. novembra, koji ove godine pada u nedelju.
Kako je članom 3a Zakona o državnim i drugim praznicima u Republici Srbiji propisano da ako jedan od datuma kada se praznuju državni praznici Republike Srbije padne u nedelju, ne radi se prvog narednog dana, obaveštavamo Vas da zaposleni u Institutu za nuklearne nauke "Vinča" neće raditi u ponedeljak 12. novembra 2018. godine.